The Warning Signs of Children's Mental Illness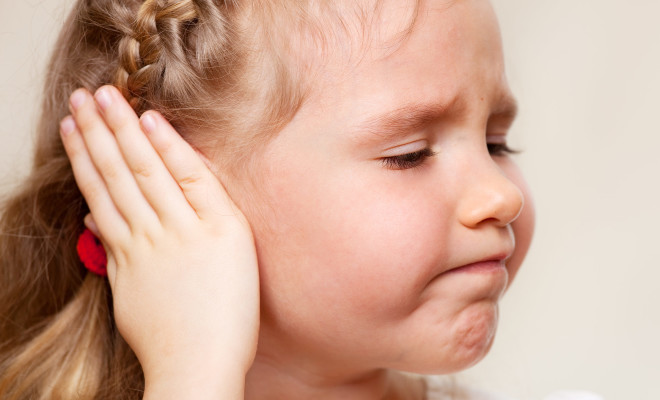 It's becoming increasingly important for us to recognise the signs of mental health problems in children. One of the easiest mistakes to make with children who suffer from a mental health condition is labelling them as badly behaved, rather than unwell. It's because of this mentality that so many children are left undiagnosed and therefore without the right help.
Between the ages of 5 and 16, 1 in 10 children suffer from a diagnosable mental health disorder, this is the equivalent of 3 children in every classroom. In order to help these children out, we must begin to recognise the warning signs and differentiate them from misbehaviour.
Behaviour Changes and Difficulty Concentrating:
Part of the learning and growing process for children is pushing the boundaries, occasionally acting out and struggling to accept the word no. There is a clear distinction between this learning stage and the symptoms of a mental health problem. If a child acts out at home or in the classroom continuously, then this could be an indication of a mental health disorder. If a child's behaviour has drastically changed and seems out of control, then it is a good idea to seek advice from a professional i.e. a counsellor or a paediatrician. Some of the most common symptoms are fighting at school and displaying uncharacteristically aggressive behaviour, as well as loss of concentration easily and causing distraction to other people. If any of these symptoms sound familiar, then it's important to be patient with your child, try to understand how they are feeling, as shouting and reprimanding the child can result in them feeling isolated and misunderstood.
Physical Harm:
Mental health conditions can be really confusing and make a child feel misunderstood, alone and confused. These feelings, in more serious and critical circumstances, can leave a child thinking suicidal thoughts and in some worst case scenarios taking suicidal actions. This is a more frequent occurrence in older children. They see self-harming as a way to escape from reality and their thoughts and feelings. These are severe and drastic symptoms and need to be treated in the right way. If you child has taken these drastic measures, it's imperative that you consult with a professional and also suggest counselling as a way of your child talking through their feelings and actions.
Recognising the Signs:
Remember to never ignore the signs when they are staring you in the face. It's easier to recognise these signs with your own child, as you know how they think, act and behave, so it's more difficult when the signs are apparent in other children. Whether you're a teacher, a child minder, or you have decided to foster a child, then it's easier to pass a child's mental illness as misbehaviour. If these symptoms of mental illness seem familiar to you, then you must ask your child about their feelings and behaviour and make them feel safe, understood and that you are there to help.
(Alice Porter bio: "Alice porter is a blogger who works closely with a fostering agency in Manchester to raise awareness for childhood mental illness)