Cross-training vs cross-fit what is the difference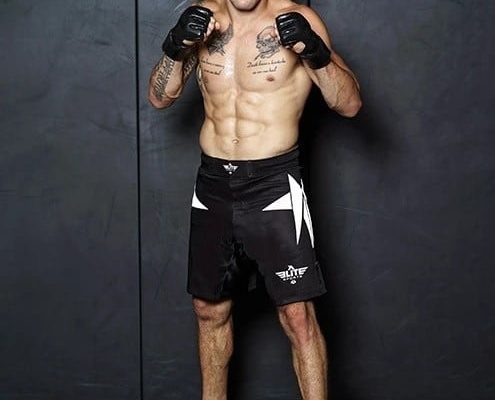 Cross-Training VS CrossFit
Both CrossFit and cross-training are forms of exercises that help you with certain goals. So, are they the same? No. Cross-training helps to prevent injuries, build supporting muscles and boost endurance. While CrossFit workout helps build functional fitness. The common thing about both of these exercises is that they help you improve your performance.
What is the difference?
Cross-training strengthens the body and improves overall fitness using a combination of different exercises decreasing injury chances. A runner who swims or a powerlifter who does yoga is doing cross-training.
CrossFit involves high-intensity functional movements. Did you notice the consistent capitalization of the word "Fit"? It includes plyometric jumping, Olympic weightlifting, kettlebells, explosive bodyweight movements.
Benefits
Is CrossFit a good idea, is cross training a good idea or bad idea, we cannot really say if one is better than the other. Both have their own benefits and give different results. Anyways, the following are the benefits you would get. 
Cross Training
Prevents Injuries
you have started a new sport or exercise routine. Focusing just on that will improve your aerobic fitness but not muscular fitness. Meaning your endurance is ready but muscles are not ready for the new activity. It is not until the muscle fatigue or injury catches up and you know you cannot push yourself any further. Cross-training can help to prevent injuries by keeping up muscle fitness and strength.
Improved Fitness
If you practice just one activity just one workout your body will not have a balance between strength and endurance. Doing cross-training with whatever activity you are up to will keep things balanced.
Rehabilitation with Injuries
Muscle overuse causes injury and this is when cross-training helps with the recovery. Get help from a professional physical therapist if you have to. It will help get you back in the game.
Improved Flexibility
Cross training adds different flavors to your exercise routine making the body more flexible. This improves your range of motion which helps with exercise and daily tasks.
Helps prevent Muscle Imbalances
Lifting weights of performing the same exercises daily you do not focus if there is a muscle imbalance. Performing the same routine again will also not help the problem. So, cross training gets the attention where needed.
Cross-Fit
Gain Strength
There is more than one way of gaining strength. Martial arts can help build solid strength, have a look at martial arts blogs for more on that. Strength makes the body able to do what you want it to. Strengthen your core and muscles you need for other tasks. Like if you are a runner strengthen your legs.
Improve Aerobic Fitness
High-intensity power training (HIPT) will help increase your VO2 max. This will helps improve your aerobic activities and results.
Improve Agility, Balance, and Flexibility
CrossFit workouts include multi-joint movements and functional exercises. Squats, kettlebell swings, overhead presses, and deadlifts are a common example. these workouts help to gain and improving agility, balance, and flexibility preventing injury risk.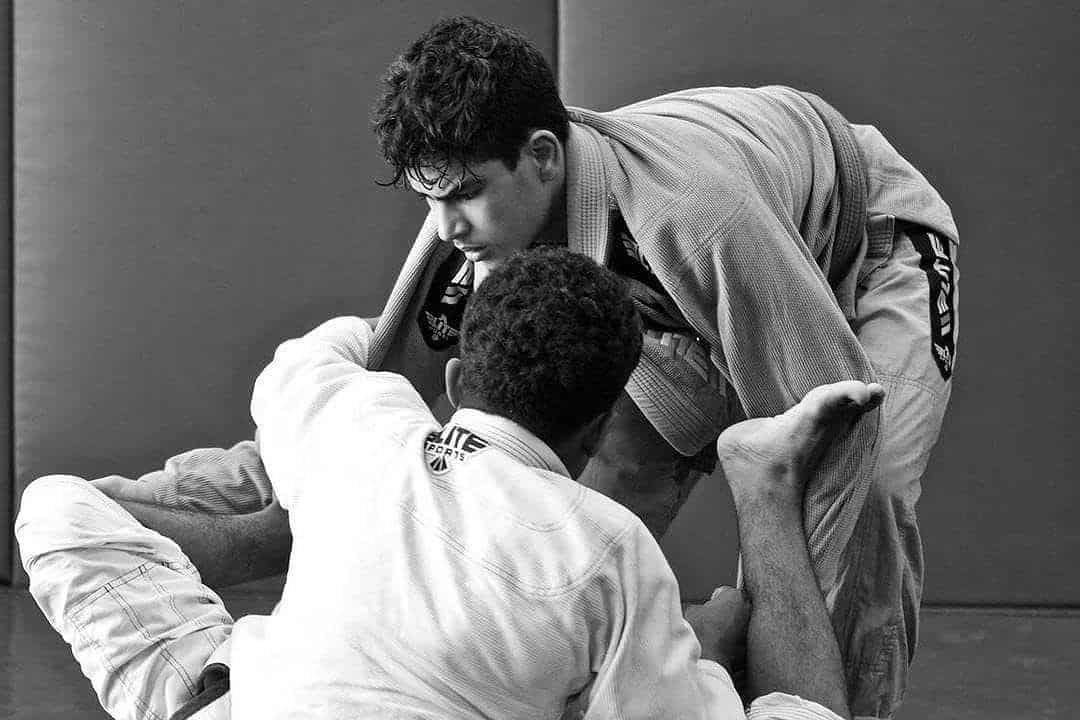 Burn Calories
CrossFit is one of the best workouts for burning calories and keeping yourself fit. The best thing about this is that the calories may continue burning after the workout is done, i.e. the recovery period.
The Bottom Line
Some combined benefits that both exercises hold are keeping the boredom away and preventing the injuries. Doing one exercise over and over can get pretty boring and also lead to injuries. This is why you should try both, Cross Fit and cross training exercises. Mix things up and reach for better results. If you are doing intense workout already try cross training and if you are not then going for CrossFit will help.
CrossFit workouts are not for the novice. If not done right you can end up hurting yourself. Low back pain, rotator cuff and Achilles tendonitis, and knee injuries are the most common CrossFit training injuries. Get the help of a professional and know what you are doing.