4 Ways to Fight Bad Breath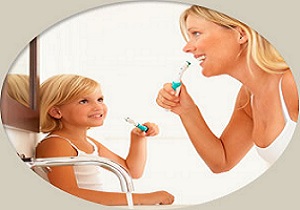 Bad breath is a common condition that is prevalent in more than 80 million people in the world. 'Halitosis' or bad breath is caused by a group of bacteria that live in your mouth. These bacteria feed on protein present in meat, fish and dairy products that you eat. When they break down the protein, they release sulfur as waste product, which causes bad breath. When the bacteria multiplies and feed, they worsen the smell of your breath.
While bad breath can be embarrassing, the bacteria that cause it are important for digestion. Even though these bacteria cannot be fully eliminated, there are many ways to fight bad breath, Some of them are as follows:
Brushing and Flossing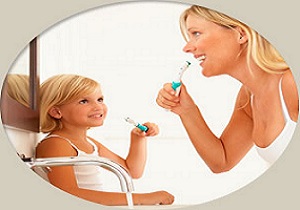 Good dental hygiene is one of the most important ways to control bad breath. Flossing daily and brushing your teeth twice a day can help remove food particles trapped in your teeth. It reduces the number of bacteria in your mouth, including those odor-producing bacteria. Using a oxygenated mouthwash can also help you fight bad breath. However, avoid using mouthwash that contains alcohol as they tend to make your mouth dry, which will potentially worsen your bad breath.
Cleaning the Tongue Regularly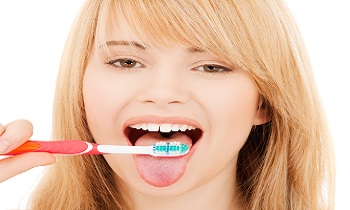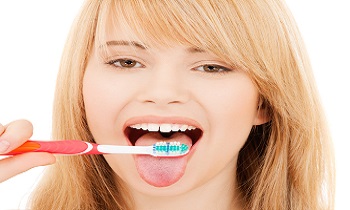 The tongue can also harbor a lot of bacteria and food particles under a thin layer of mucus, thereby causing bad breath. Therefore, it is necessary to clean your tongue at least once a day to reduce bad breath. You can either use a toothbrush with a small amount of toothpaste or a custom-designed tongue cleaner/scrapper. Just be sure not to apply too much pressure.
Keep Your Mouth Hydrated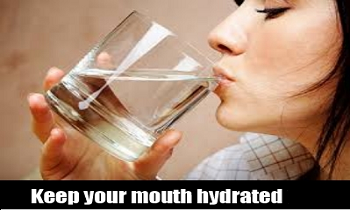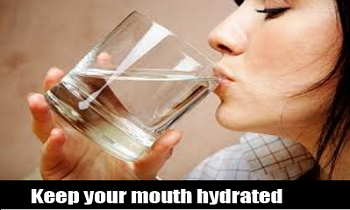 Your mouth tends to get dry as you grow older. The lack of saliva that washes down food particles and odor-causing bacteria lead to bad breath. Coffee and alcohol have a diuretic effect which slows down production of saliva. Certain medications and long term health conditions can also cause dry mouth. In order to keep your mouth hydrated, drink plenty of water throughout the day. When you become dehydrated, your body tries to conserve water by reducing the amount of saliva produced.
Chewing a sugar-free gum can trick your body into thinking that you are eating, thus increasing the production of saliva. If your dry mouth persist, it is better to speak to a dentist/doctor.
Quit Using Tobacco Products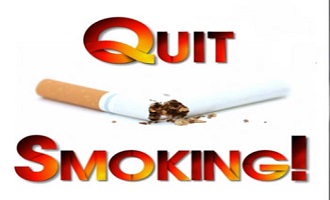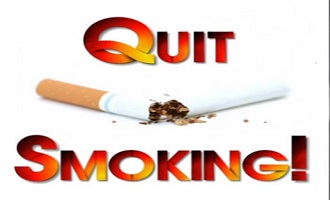 Smoking causes bad breath. Tobacco has the tendency to dry your mouth and it can leave an awful smell that persists even after brushing your teeth. Moreover, smoking and chewing tobacco can cause oral cancer and gum diseases. If you ever needed a reason to quit consuming tobacco products, there you have it.
More: Find the Best Dentist in Bushwick
Save
Save
Save
Save
Save
Save
Save