Easy Ways To Improve Immunity You Need To Start Now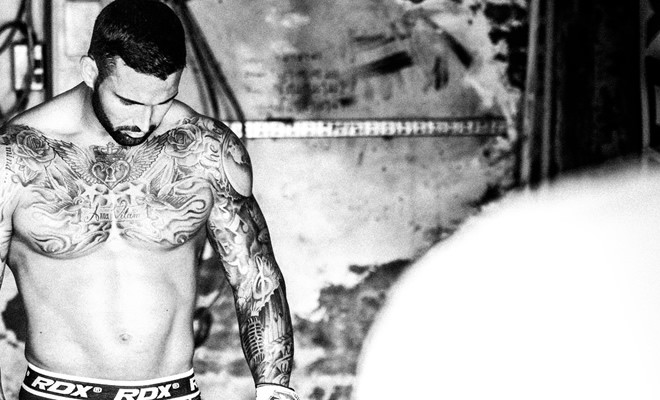 Your immune system determines your stamina and strength. If your immune system is weak and is slowly losing its grip on the body, you are more likely to get diseases and become less productive and less active. The key to maintaining a good immune system is to allow your body to heal itself while balancing the diet with workouts and exercise. Your heart becomes strong with gradual but consistent cardio and a good diet.
You need to improve your cardiovascular health because that will impact your entire body in a positive manner. Here are the easiest ways to improve immunity and increase your life.
Communicate
According to a study conducted in the Mind-body wellness center in Meadville Pennsylvania, the immune system gets better with contact, nurturing and social support. Human touch boosts the activity of the cells that seek out and destroy cancer cells invaded by viruses.
Listen to music
Listening to music has countless advantages. One of them is to increase the level of immunity in a human body. It soothes your soul and music helps send happy shivers down your spine so you feel happy and strong. The best part is, making music and singing work better than just listening to it. It naturally enhances the killer-cell activity.
Avoid pollution
If you continue to live in an environment where you are continuously being tortured by a loud noise, air pollution, and bad living conditions, chronic exposure will lead to long-term effects on your health. For example, according to a study conducted by Cornell University, women who work in noisy environments produce more stress hormones than women who work in peaceful environments. Avoid pollution and you'll be able to avoid a lot of heart and immune system based diseases.
Maintain a healthy diet
Like we mentioned earlier, it is crucial for you to maintain a healthier diet because your immune system requires all the nutrients in a balanced manner to function properly. Avoid saturated fats, drink less or no alcohol, and avoid sugar in high density for example in beverages. Replace it with honey and involve fish meat in your diet. Get lemon or lime juice for quick active mornings and chew on almonds and nuts like that to get energy and immunity. You could also try taking a probiotic for men or women to boost your gut health, which has a huge effect on your immune system
Laugh
Happiness is the key to a healthy life. It helps your immune system in numerous ways. It increases the levels of 'feel good' hormones and makes your brain feel less stressed and more light and relaxed. Laughing raises a number of antibodies in a human body like the nose and the respiratory passages. That stops hundreds and thousands of germs to even enter the body.
Start kickboxing sessions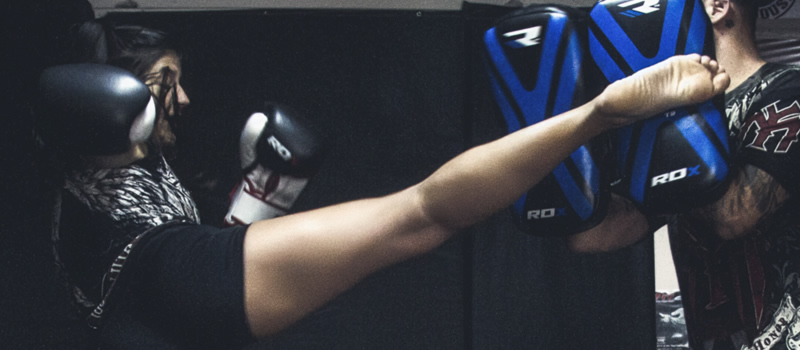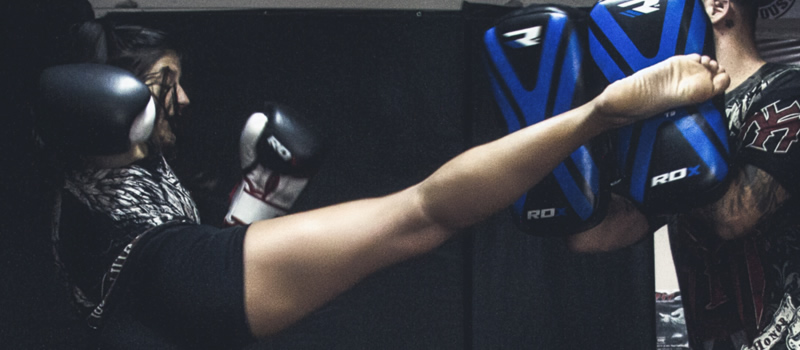 You need to de-stress. Boxing is a full body workout that helps you gain agility, strength, and endurance, all of the things you need to make your immune system as strong as a rock. So get a sturdy pair of leather boxing gloves and start kickboxing. It will help you lose the extra weight and increase your cardiovascular strength. The more time you'll spend on that punching bag, the less stressed you'd be.
Exercise
Cardio exercises are the best ways to help increase the immunity in your body. Start moderately liking running, cycling, skipping rope and move to a more intense level like rowing, swimming, and boxing after that. Physical activities strengthen the cardiovascular system and that elevates the level of killer cell activities. But keep this in mind: you have to find the balance between your workout and your diet. Otherwise, you would be putting your immune system to risk.
Sleep well
Your body needs recovery time. No matter how hard you work out, allow your body to heal and then start again. This goes for your work hours too. If you continue to work for the entire day and you are not getting enough sleep, it will impact your immunity in a negative way. The best way to help yourself is to work in the designated hours and getting sleep after that so every part of your body gets the rest it deserves.