Gynecomastia In Youths & Treatment Measures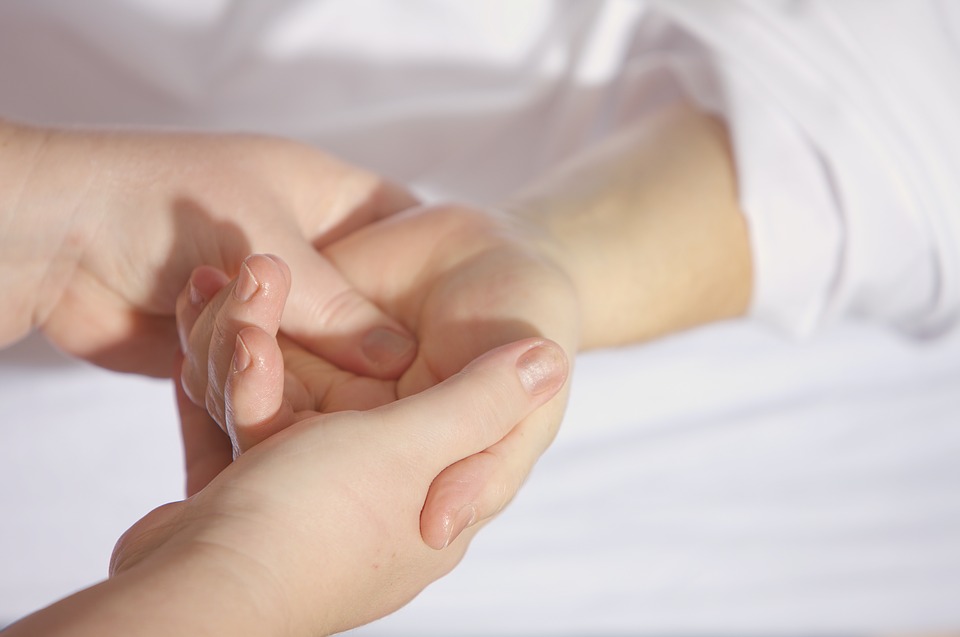 Gynecomastia is the enlargement of male breast causing embarrassment and psychological distress to a certain extent. Thorough physical examination and medical history of the individual is therefore essential to distinguish pathological causes from normal development variants. Gynecomastia treatment is performed after identification of the aetiology.
Majority of cases are that of pubertal Gynecomastia that resolve naturally however, regular observation and reassurance are therapy essentials. Surgical and pharmacological treatment is recommended only in particular cases, usually in advance grade of Gynecomastia.
Histopathogenesis
Androgen and Estrogen receptors are found in breast tissues of both male and female. While androgens have a weak inhibitory effect, estrogens stimulate the mammary glands strongly. At birth, breasts of both male and female are histologically identical with lactiferous ducts being the source of formation.
Differentiation occurs during puberty with transitory proliferation of the ducts and surrounding mesenchyme tissue. This is the result of presumably greater physiological effects of estrogens on breast tissue, thereby balancing the androgen/estrogen ratio. At advance level of puberty, circulation of androgens accelerates resulting in coiled and atrophied ducts.
Clinical evaluation
Like every other medical anomaly, patient's history and physical examination are most important when it comes to Gynecomastia treatment. Medical history should determine the onset and prevailing duration of Gynecomastia, associated symptoms like bleeding or bosom discharge, mastalgia, persistence of systemic disease especially liver, thyroid, kidney and prostate. Besides this, presence of possible breast cancer and traces of recreational drugs must be detected as well.
Physical examination includes assessment of vocal transformation, facial and body hair growth, development of mass and muscles. Careful inspection of breast and surrounding tissue is included in the physical assessment for presence of unusual firmness, asymmetry, and axillary lymphadenopathy (large tender but peripatetic lymph nodes indicating infections or small wounds of the arm).
During physical examination, it's also determined whether Gynecomastia is true or pseudo-Gynecomastia. After detailed physical and medical assessment, a conclusive decision is taken by the doctor over Gynecomastia treatment followed by classification of the anomaly.
Classification
There're three histological types of gynecomastia;
Florid type is characterised through ductal production and hyperplasia with slack oedematous stroma.
Fibrous type contains fewer ducts and high stromal fibrosis.
Intermediate category is the composite of other two or the "in-between" stage.
Surgical treatment
Surgical removal of pubertal gynecomastia is performed in non-obese male adolescents with persisting history of breast enlargement after initial observation following 12 months. Various forms of gynecomastia are encountered in clinical trials which is why plastic surgeons should determine if excisional or liposuction technique are required.
Goals of surgical treatment include an acceptable chest shape with limited or no-visibility of the scar. Check out the grading critical for gynecomastia treatment;
Simon grade I or IIa glandular type can be treated through liposuction.
Simon grade I or IIa fibrous type is dealt better with surgical excision and UAL composition.
Simon grade IIb fibrous type requires skin excision either immediately or within a few days without irrelevant delay.
Conclusion
Gynecomastia during teenage is nothing unusual and may resolve naturally. Surgical treatment must only be performed in case the anomaly persists even after initial measures.