A Short Guide on Neurosurgery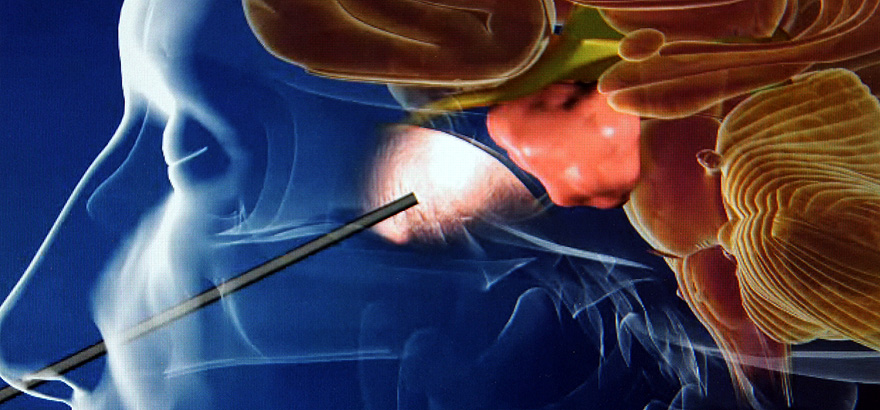 Neurology is that branch of medical science which provides both non-operative and operative treatment of disorders which affect the peripheral and central nervous systems. Also, it affects vascular supply and supportive structures of these systems and manages pain by the non-operative and operative methods.
Neurologists help treat disorders of the nerves, spinal cord, and brain. These are the following disorders:
Disorders of the vertebral and extra cranial carotid arteries.

Disorders of the pituitary gland

Disorders of the spin, meninges, etc., which may need spinal fusion

Disorders of the spinal and cranial nerves, all along their distribution

Autonomic nervous system disorders
Neurology is the medical specialty that deals with the diagnosis and treatment of patients with disorders or injury to the spinal column, spinal cord, and brain as well as peripheral nerves, throughout the body.
Neurosurgical care is meant for both adult and paediatric patients. On the basis of the disease or injury, a neurosurgeon may provide surgical care.
Neurosurgeons are physicians specialized in neurosurgery. They are not simply brain surgeons but also trained medically to aid patients suffering from neck and back pain and also several ailments like Parkinson's disease and Neuralgia. Since neurosurgeons have wide training in diagnosis of complete neurological diseases, they are often consulted by osteopaths, family practitioners, internists, doctors of emergency rooms etc.
To find the best neurosurgeon in India, one can search for rankings available online. A neurosurgeon usually trains as a general surgeon for a few years, followed by specialization in neurosurgery for adults or children. Sometimes, there is overlap of neurosurgery with other surgical specialties such as orthopaedics. For instance, both specialties perform back and spinal surgery.
Some neurosurgeons focus on a particular area of the nervous system while others specialize on spine, neck and brain. Some may even super-specialize, performing surgeries only to remove cancer or tumour from the brain.
Paediatric neurosurgery is performance of neurosurgery on patients, below the age of 18. Paediatric neurosurgeons may treat adults who have been treated by them as children or if the issue that needs surgical intervention was a problem from birth.
Such surgeons are adept at performing surgery to correct birth defects or any other issue that arises early in life as they routinely correct such issues, without any regard to age of patients. In certain cases, patients may be referred to neurosurgery at an early age but do not need surgery later on.
Neurosurgery in children is mostly because of the conditions present at birth like fluid collecting in brain or severe trauma, when the brain starts to swell. Surgery may be performed to ease this pressure and provide space for the brain to swell, without causing any extra damage.
Neurosurgery is also needed to remove cancer in spine or brain. Tumours may be removed or reduced in a procedure called as de-bulking.
Neurosurgery is progressing on a daily basis. Surgeons are discovering and perfecting new techniques. They are developing minimally invasive techniques to reduce stress on body and brain during surgery. This help in fast and easy recovery of patients.
For non-surgical treatment of neurological problems, one can consult a neurologist. One can find best neurologist in India by searching online.
Save