6 Tips to Reach Your Fitness Goals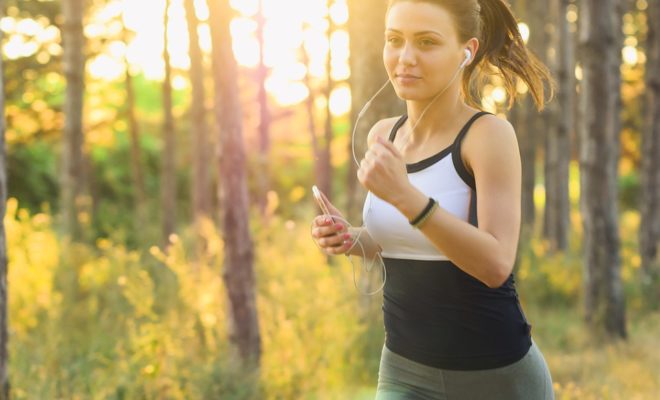 At the start of a new year, almost everyone who makes a list of resolutions has at least one thing relating to fitness. While the intentions to keep this resolution might be strong at first, it's easy to fall off the fitness bandwagon a few months into the year.
If year after year, you don't get to where you want to be in terms of fitness, try considering factors other than your actual workout that are vital in reaching your goals. Below, we outline six things you can do outside of the gym to help you keep your fitness goals once you're inside it!
1. Make a detailed plan
Simply intending to go to the gym regularly is hardly a plan. Without a concrete goal and action plan, it's just a wish. When setting a goal, be as realistic and detailed as possible.
Your goal should include specific metrics to keep you accountable. Some ways you can come up with these metrics are by asking yourself these questions:
How many days per week do you want to workout?

How much time do you want to allot to each workout?

Do you have a weight goal or body fat goal you want to meet?

When planning out your workouts, how many reps do you want to do?
Your goal should be reachable within a certain amount of time and can be done through a set of actions. Making sure your goal is attainable is key! If you set unrealistic goals for yourself, it will be harder to stay motivated to actually achieve them.
2. Dress up for your workout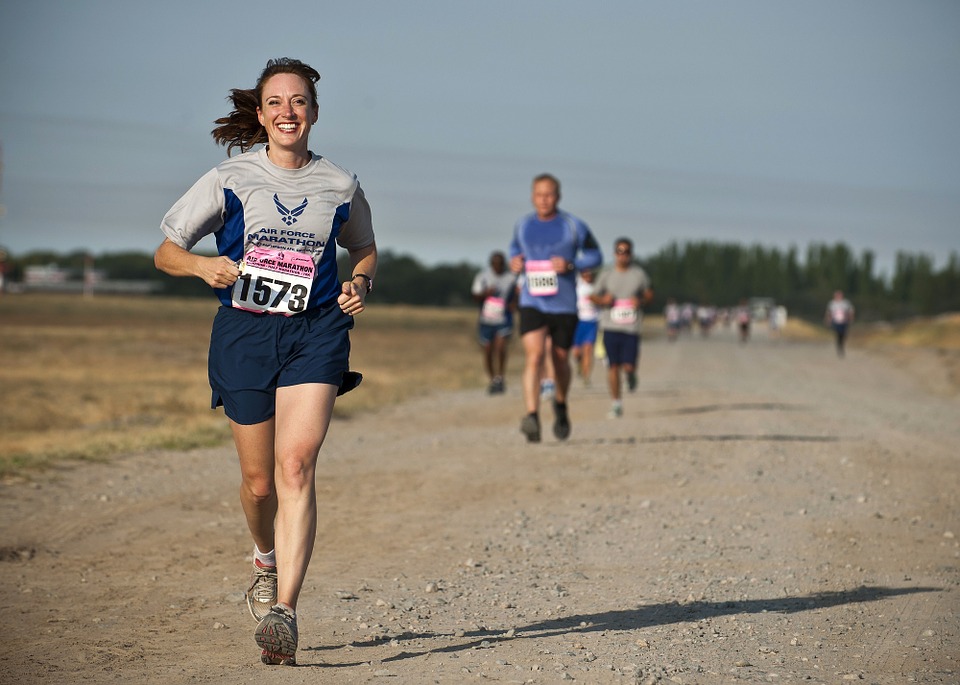 There have been studies done about how wearing the right clothing can affect your outlook for the day. When you know you're about to do something draining like working out, dress properly for it! Wearing your regular t-shirt and shorts may not be as motivating, especially if that's an outfit that you would typically just lounge on the couch in.
Dress up in fashionable active wear to prep the mind for the workout you'll do. Create a collection of muscle shirts and shorts or sports bras and leggings. Both outfits will help frame your mindset that you're about to get a good workout.
3. Eat nutrient-dense food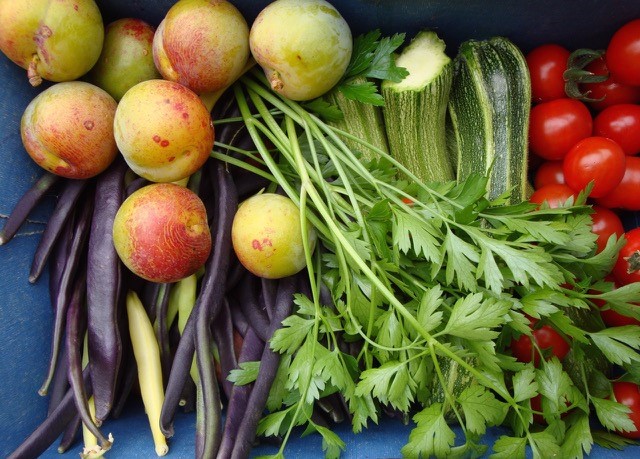 Muscles that are engaged during a workout are usually stressed. Since you're using up energy when you workout, it's important to intake food that will replace all the energy that was lost. Nutrient-dense food will help your body feel replenished and aids in the recovery process.
Green and leafy vegetables are usually full of nutrients that will allow your muscles to recover after straining them. Just like it's important to plan out your workout schedule, also plan out your meals! Knowing what you're going to eat before and after workouts will help train yourself to get into a routine on the days you're working out. Also, by planning healthy meals ahead of time, that's one less thing you need to think of when the time comes to workout!
4. Drink enough water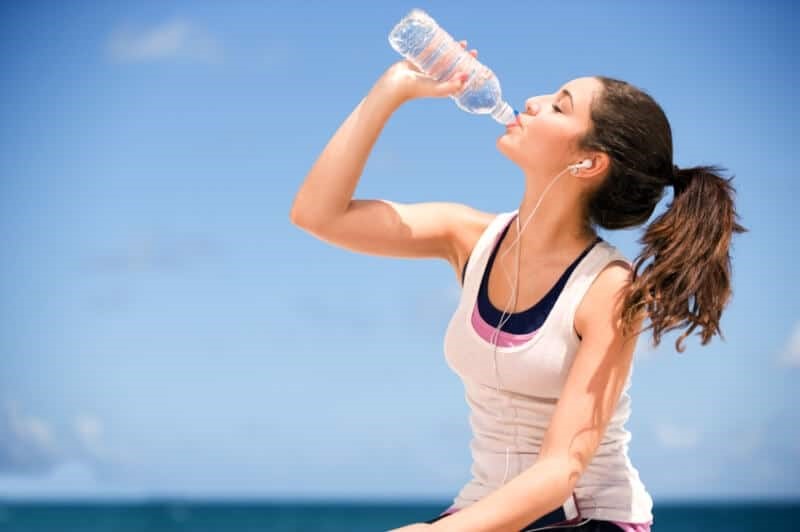 Just like eating the right food is important, hydration is important for recovery too. In general, you want to drink about eight 8-ounce glasses of water each day, but as you workout, you may find that you need more than this to keep your body hydrated. If you find yourself struggling with drinking this much water, try setting reminders on your phone throughout the day. Keep a water bottle on your desk at work so it's in visible sight.
5. Challenge yourself to something different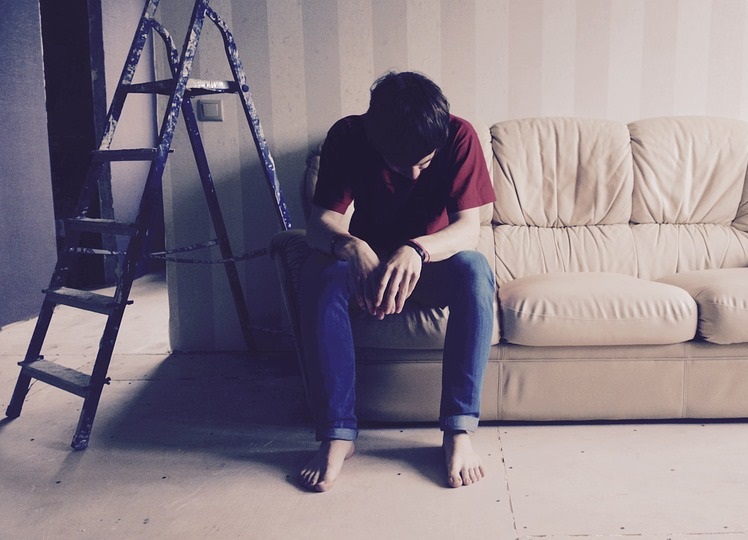 Whether it's just taking a new fitness class you haven't tried before or going mountain climbing, do something that's a little bit different than your usual workout that will test out your muscles and strength.
Doing something new will engage your muscles in a different way. Pick an activity that will contribute to the attainment of your goals, so you'll still be on track even when you're just having fun.
6. Assess your progress regularly
Just as you planned and created metrics, you also need to assess your progress. This will help keep you accountable to your goals and you can see how you're progressing.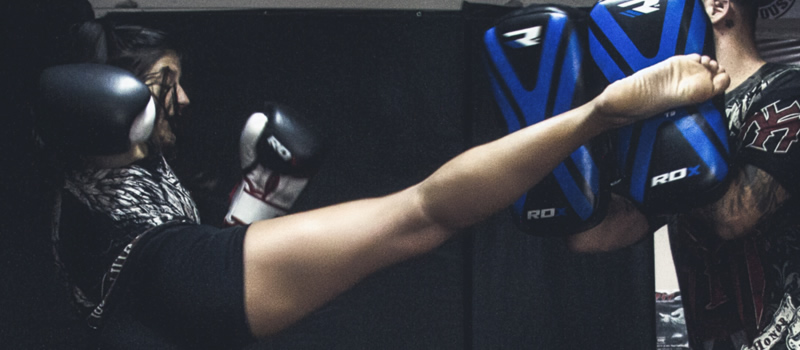 In your assessment, remember not to compare or base your work on what you see on paper. When assessing yourself, what's important is that you see you're moving forward. Maybe that's being able to do something you couldn't weeks ago or losing a few pounds. Either way, it should point to the achievement of your main goal.
Try out these six tips to help get your fitness goals on track. As you work on your goals, remember to celebrate as you achieve certain milestones. This will help keep you motivated in continuing your fitness journey!