Things You Should Know about Dental Braces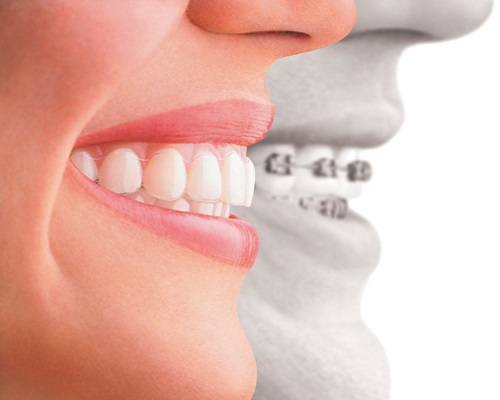 Dental problems can come in many forms and take away our natural smile. We must thank the advancements in cosmetic dentistry as there are treatments and solutions for each problem. We need not hide and rather we can go out with confidence and flaunt our smile. We have dental braces which are used to correct the placement of the teeth. There are many more things one needs to know about these braces.
Here are more things you should know about dental braces:
✓ First of all, you should know that there are broadly two types of braces, one is the conventional type while the other, invisible braces.
✓ Earlier when the options were not available, patients had to contend with traditional braces but not now as today most go with sophisticated invisible dental aligners.
✓ Traditional braces are used to treat crooked teeth or an abnormal bite as they get the teeth placement right.
✓ Metal or ceramic-made traditional braces are still in use with silver or coloured options that have wire in place.
✓ Self-ligating braces are made from the same materials do the same work as traditional braces but lack modules.
✓ Lingual braces are placed behind the teeth, treat the same problems as self-ligating braces and available in metal and ceramic.
✓ An aligner is bas basically a transparent plastic sheath which is fitted over the teeth to correct the teeth placement and reposition them.
✓ The procedures involving braces does hurt temporarily but not after a point as then one gets used to them.
✓ Braces perhaps take time in aligning the teeth completely but they deliver solid results and the time-taking will vary from patient to patient.
✓ The time taken in teeth alignment through braces will depend on the number of teeth to be more as more will surely eat up more time.
✓ Good results from braces are only possible when patients take proper care in visiting the dentist else more than usual time will get consumed.
✓ You should know that dental braces are not permanent and over time, you will get rid of them to lead a braces-free life.
✓ And lastly, braces are expensive and their prices vary.
In overall, you must flaunt your smile and not hide it. If the placement of the teeth is troubling you, then go and consult the best dentist in Chandigarh. Get a smile that help you charm the world. Always trust qualified dentists for your dental treatments.