Visit Top Dentist to Get Low Cost and Hygienic Treatment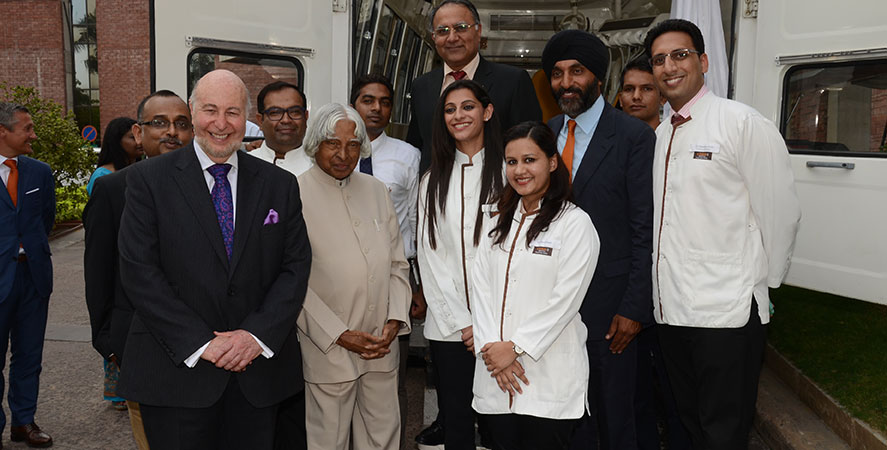 What is the most important factor to look into before seeking a treatment at a dental clinic? Well, hygiene is perhaps the most important aspect as you just can't trust clinics that can't keep themselves clean. In today's time, top clinics are only those that put a heightened emphasis on hygiene as this is directly related to the quality of treatment and well-being of patients.
In a sense, dental clinics should take care of cleanliness of everything, be it equipment or premises or operation theatre. Not doing the same means not being able to stop cross contamination and this risking the health of patients. So, you should trust only those clinics that adhere to standard clinical hygiene and safety at every step of the dental treatment.
Here are those steps that top clinics often take in order to maintain the highest standard of hygiene –
✓ They will follow a strict protocol for clinic safety and hygiene extending to every sphere of the treatment.
✓ They will ask patients to cover footwear with their shoe covers to get an entry to the operatory.
✓ They will sterilize instruments first by manual cleansing to take out deposits and residue.
✓ Instruments are then sterilized gradually in an ultrasonic cleaner, then in a solution before packing them in sealed pouches which are placed in an autoclave.
✓ A cling film is used to cover the surfaces the patients get in contact with and the film is changed after each treatment.
✓ A specially-made chemical spay is used to clean dental chairs and make them fit for further usages by taking out all bacteria or viruses.
✓ Doctors and staff have to wear disposable masks, shoes and gloves to take precautions and follow highest standard of hygiene.
✓ Only fully tested and fully immunized dental staff are allowed to treat patients this takes out all risks of communicable diseases.
✓ The medical staff is made to go extensive training in sterilization protocols.
✓ Good clinics are one where regular audits are done to check whether sterilization protocols and hygiene norms are stuck to on a consistent basis.
✓ Only specially-designed chairs with retractable valve are used to check oral fluids from doing any visible harms.
In overall, it makes a lot of sense in visiting only the best dentist in Chandigarh as you are then assured of quality treatment. So, don't take risk with your dental health and trust only skilled and qualified dentist for treatment.
Save
Save