Fat Loss Workout for Females Gym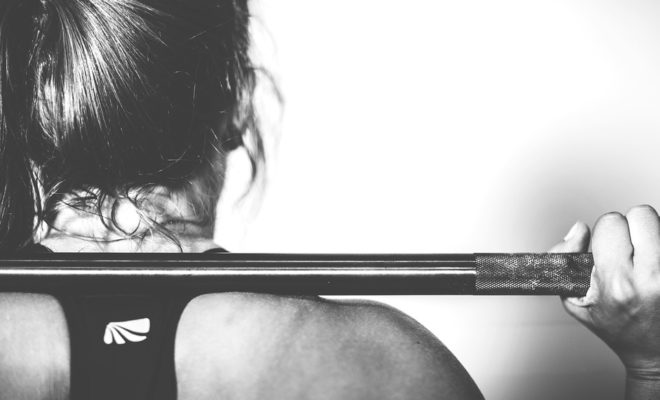 It is dream of mostly women to get a beach body. Many women try dieting but it doesn't give you better results. If you are thinking about joining gym then see fat loss workout for female's gym which will complete your dream. Before working on any goal it is important to know how to work for it so that you can achieve success. These workouts will not only lose weight but also give power to your various muscles. Our weight increases because of consuming more calories so to reduce weight either we have to reduce calories intake or to burn more calories.
Dieting is a way to reduce calories intake but it requires a lot of will power and control on mind. Doing this is not possible for everyone. So going to gym and workout is an effective idea. These workouts consist of many exercises.
Fat loss workout for females gym
Using Treadmill
Treadmill is most used and effective equipment for weight loss.
Running on treadmill about 1 km will reduce your 120 calories.
Patients of knee problem or injury are suggested to avoid treadmill.
Cycling Bike
You had mostly seen in gym a cycle which is fixed at one place.
Cycling this bike will reduce 250 calories within half an hour.
Beginners are recommended to cycle it slowly and increase their speed after some time.
Rowing Machine
Performing rowing on rowing machine puts stress on your all body parts or joints.
It is considered as cardio exercise.
On doing rowing you can easily reduce 500 calories in 60 minutes only.
Diet
Diet is considered as important and basic step of gym workouts.
If you are doing exercise daily but not having a good diet then that workout has no effect on your body.
A healthy diet is not only for losing weight but for healthy body also.
Circuit training
It is a type of training which affect almost your all body parts.
In this training the reps is more and weight and set is less.
It covers your core, arms and back muscles.
It makes you sweat more which causes more fat loss.
Aerobics Step
Aerobics is one of the exercises which most women love to do.
Aerobics help to burning fat of areas like hips, thighs especially.
Doing aerobics burns 350 calories within 60 minutes.
Always have an aerobic trainer along with you while doing aerobics.
Warm up
As we know that warm up is the first step of every workout.
But doing warm-up in morning after waking up will make you more active.
It will help you to reduce more fat because you are able to do more.
It also prevents you from risk of bone injury.
These 7 workouts are best for a woman if she wants to get a beach body and even give you more and better results in less time.
CONCLUSION: Women's go on dieting and use various ways to get a slim body but are not able to stick for long to those boring diet plans. So they should follow some effective workout plans for losing weight.
METADESCRIPTION
See here fat loss workout for females gym if you want to get a slim body without sticking to a diet plan. For gym these are the best ways to burn calories.