Measures To Safeguard Your Kiddie's Dental Health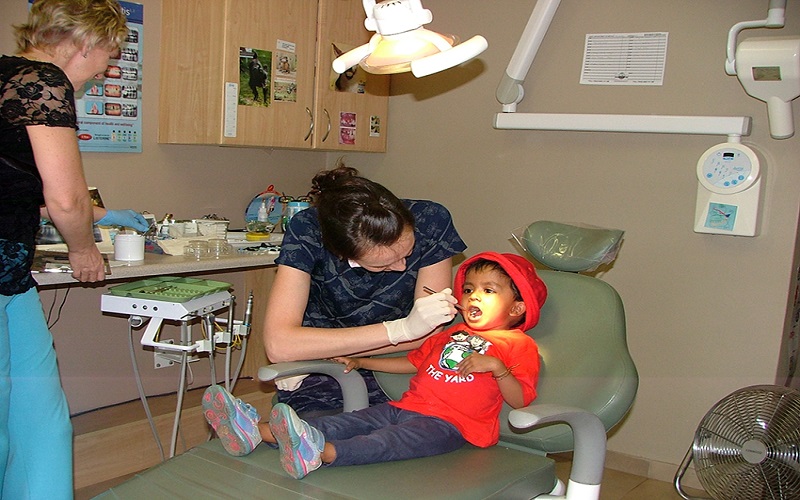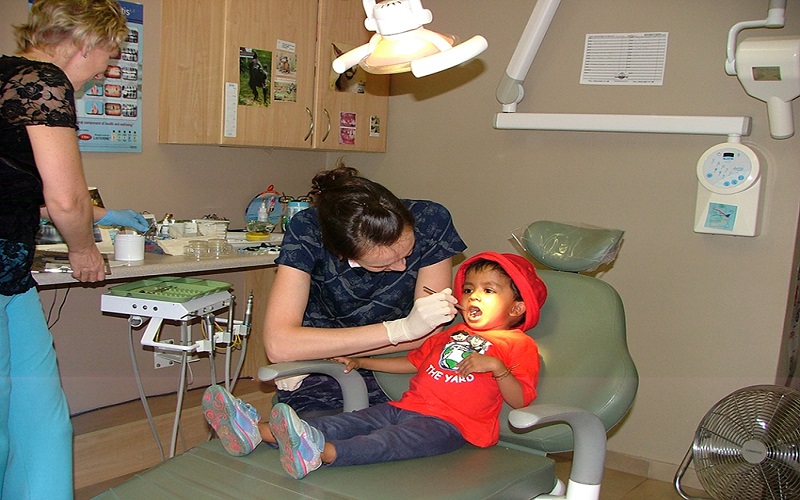 Remember when we were kids, our moms used to be after us for brushing our teeth and then after having every meal rinse our mouth with clean water and drag us to the family dentist Greenpoint. At that time, we used to think that all these practices are not worthy. But, as our beard started growing and our facial expressions started reflecting maturity, we realized that all those things were actually good for our teeth and gums.
Now, as a parent, it's our time to protect our toddler's oral health. Kids nowadays have mostly unhealthy wishes and obstinacies such as having pizza, burger, soft drinks and god knows what not! We can't say no all the time but what we can maintain their oral health and that is how this blog will help you. So, without further ado, let's get started:
Do as You Were Told – To Practice Proper Oral Hygiene
In our childhood days, when we were not able to hold a toothbrush properly, our parents used to help us out and make us do it. Similarly, you have to do for your kiddies. For a proper cleaning of their teeth, you should be brushing your kid's teeth until and unless they can do it on their own.
Instead of buying a normal brush, go for a soft bristled toothbrush which is apt for your child's hands. Look for a toothpaste that consists of fluoride as it has a positive impact on the teeth. If your little one is already accompanied with two adjacent teeth, then you need to start flossing their teeth to get rid of plaque.
Opting for Dental Sealants
Kid's teeth are mostly at risk for catching cavities and for that, many professional and experienced dentists recommend for dental sealants.
Basically, they are colored coatings (similar to a tooth color) that are painted over the teeth, especially chewing area to seal out cavities and decays from the various nooks and crannies found in back teeth. Teeth that are more susceptible to decay at the back teeth as they are difficult to brush and clean. That is the reason, dentists suggest dental sealants as soon as back teeth start erupting.
One of the most surefire ways is to visit the good dentist at regular intervals of time i.e. every six months for a proper dental checkup. Explain your child the benefits of visiting the dentist and why it is important.
For every parent, nothing is important than a beautiful and healthy smile of their kiddies. Take your children to a professional dentist to give proper dental care to their teeth.