All You Need To Know About Lasik Eye Surgery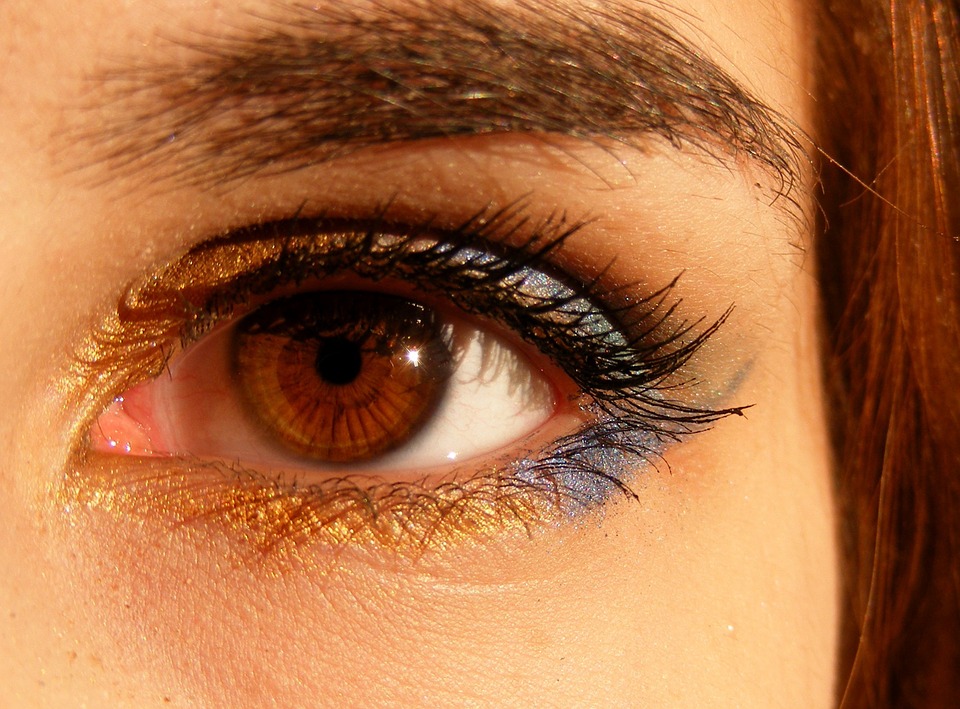 Lasik is basically a surgical procedure in which a laser is used to treat and correct conditions like nearsightedness, farsightedness, or astigmatism. A large number of adults, who use glasses and contact lenses for distance vision, go for LASIK eye surgery. Lasik eye surgery is best for people:
Aged 18 or older
Who have a common vision problem
Who lead active lifestyle
Who cannot wear glasses or contact lenses
Who are in general good health
In Lasik eye surgery procedure, a thin flap is created in the cornea using either a femtosecond laser or a microkeratome. If you are searching for a surgeon for Lasik eye surgery in Mississauga, make sure to consider the below mentioned points in your mind:
Ask for referrals: You can ask for a referral from your regular eye care practitioner, or from a family member or friend who has gone through a Lasik eye treatment process.
License: Check whether the surgeon is licensed by the state licensing board or not. State licensing boards can validate a surgeon's qualifications.
Experience: The more experience an eye surgeon have, more are the chances that the eye surgery will be successful. Therefore, make sure that the eye surgeon you choose must be equipped with the up to date knowledge and relevant experience in a particular eye surgery field.
Method of treatment: Make certain to go for an eye surgeon who can deliver the safest and latest method with the lowest possible risk. Don't just look at a cheap offer; instead verify if the eye-clinic is really a legitimate medical service provider.
Conduct a background check: Even before scheduling your first consultation, make certain to conduct a background check of that particular eye surgeon. Checkout the overall repute of your preferred eye-surgeon in the industry. Also, don't feel hesitant to ask for his/her certifications in eye treatment.
Budget: Nowadays, there are many laser surgery centers that offer their patients with reasonably priced easy payment scheme methods, especially to those with limited resources. Before finalizing your doctor, make sure to ask if you can benefit from this payment option.
Before deciding to go for an eye surgery, it is recommended to do some homework and consult with your eye doctor in order to get as much information as possible about the Lasik eye surgery procedure.