Things You Should Know Before Getting a Dental Crown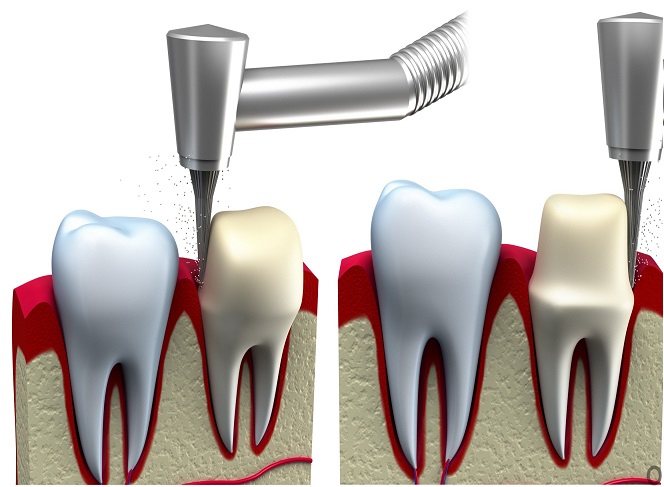 Crowns are a popular dental restoration procedure. Learning more about this procedure before visiting a dentist may help a patient make a well-informed decision that is best for his own oral health. Below are five essential points that you should know about dental crowns.
Why should you have a dental crown?
Dental crowns are generally used to restore broken, chipped, decayed, or discolored tooth. They also protect a tooth following a root canal or dental implants. They are also used as a part of dental bridge.
What are the different types of crowns?
There are several types of crowns available today. Cost, durability and aesthetics are some of the factors involved when deciding which is the best crown for you. A crown can last 5 to 15 years, depending on the type of crown used and on the oral care habit of the patient. These are some of the types of crowns:
All porcelain/ceramic

All metal

Zirconia

Porcelain fused to metal (PFM)

Porcelain fused to Zirconia
What alternatives to crown are available?
A dental crown may be the best option, but it's help you make a well-informed decision if you knew about the alternative treatments available to you. Some dentists may prefer filling or bonding over dental crown as treatment for highly damaged or broken teeth. If this treatment option fails, the best treatment would be a crown at a later date. Many patients may prefer a less aggressive approach or might even consider postponing a more expensive procedure. A dentist even perform a root canal without crowning. However, this can lead to breakage or tooth loss. However, the best thing for you to do would be to listen to your dentist and get the treatment suggested by him.
A second opinion matters
It is always okay to seek a second opinion before you go ahead with a dental treatment. You might even come across a dentist who offer complimentary second opinions. Dentistry is not only a science, it is an art. Therefore, having a second opinion will help dental patients assess multiple treatment options available to him. This way, you can choose a dentist with whom you can connect and whose treatment plan best suits your lifestyle.
Taking care of your dental crown
To ensure that your dental crown last the longest, you need to take proper care for it. Dentists usually recommend brushing and flossing the crowned tooth at least thrice a day. Since crowned teeth tend to become sensitive, you should use products especially made for sensitive teeth. You should also make sure that the tooth is not exposed to extreme temperature. Dentists may also advice you to stay away from hard foods or sticky foods because they can damage of loosen the crown.
Save
Save
Save
Save
Save