Healthier You Means Less Premiums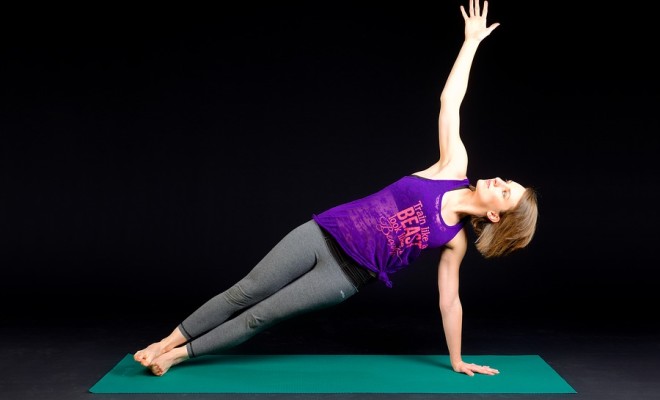 Life insurance prices are based on risk. The riskier your lifestyle, the chances of a payout are higher and that means more premiums. If you live a riskier lifestyle your premiums will be higher and chances are you'll be paying more money for other things too. So making healthier lifestyle choices will make your costs go down.
Life insurance companies also take your family's medical data into consideration when working out your cost too! They also take into consideration geographic location, age, desired benefit amount and lifestyle choices too. Quitting your skydiving hobby or moving on from your railway engineer job will reduce costs too but here are a bunch of ways you can reduce your premiums by making small lifestyle changes.
Stop Smoking
One of the biggest lifestyle choices you can make to reduce your premiums! Biggest but not the easiest.. It's a simple change but is quite a challenge, the difficulty of smoking is extensively documented and you can find loads of resources online. Most people who quit try several times before finally cracking it!
Smokers also have an incentive now to quit! Life insurance is a LOT more expensive for tobacco users and can almost mean double premiums! Did you know you're considered a smoker if you've had nicotine in the past 12 months you're considered a smoker?
Think of the amount of money you will save on Cigarettes too though. If you're smoking 20 a day you're potentially looking at a couple of thousand plus a year just for smoking.
Check out this calculator the NHS have to determine how much you're actually going to save if you stop smoking.
Reducing Alcohol intake
There are loads of benefits from reducing your alcohol intake too other than reducing your premiums. Alcohol can cause many problems like brain damage, heart disease, weight gain and more.
The immediate effects of cutting down include:
feeling better in the morning!
You will be less tired during the day
your skin will look better
you'll start to feel fitter
you will also lose weight! Which helps reduce your premiums too!
Long-term benefits include:
Heavy drinking and depression are linked together really strongly! If you find yourself feeling sad or anxious a lot drinking will certainly be making this worse!
Sleep! You will sleep much better and probably need less sleep.
Long term heavy drinking can lead to your heart becoming enlarged. As you can imagine this is really serious and can't be reversed. Stopping drinking can stop it getting worse.
Lose Weight
Another big change you can make is losing weight! Having an unhealthy body weight is one of the biggest reasons people pay expensive premiums for life insurance. Obesity is linked to a lot of diseases that can cause an early death. This is why life insurance companies charge a lot extra for those who are an unhealthy weight. Problems that are linked to an unhealthy weight are diabetes, heart disease, stroke and much more.
Insurance companies use BMI (body mass index) to determine whether the applicant's body weight is in the healthy category.
Consider shopping about and seeing who has the best policy, places like hello.ie or Money Super Market, can help find packages for people over the age of 50.
If you do feel like your lifestyle has changed then ring your insurer and see if you can negotiate a better price.